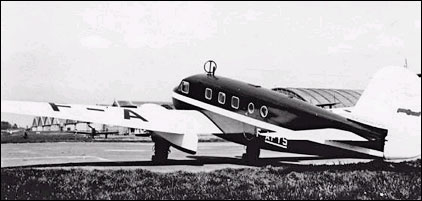 G. Grossheimann, e-mail, 15.01.2013 17:16

One of my friends (he's dead now) used this plane as a trainer for instrumental training in Luftwaffen-school in Guben in 1944, the callsighn of the used planes was SJ-QR, BJ-UL, GD-KT, RJ-RA and DI-DS.
---
curved bed slats machine, e-mail, 23.04.2012 11:24

Widja star machinery export different kind of lumber machine ,

Full set of plywood machine ,include :hot press machine ,prepress machine ,particle board production line ,particle board press with automatic loading/unloading systerm ,dyrer machine ,adhesive spreader machine ,veneer peeling lathe machine/spindle veneer rotary lathe ,knife sharpener,wood machine peeler ,edge sawing machine ,lamination machine ,sander machine ,Hammer Mill,Rubber mixing machine,Finger Jointing Machine,auxiliary machine
---
Wlkriessmann, e-mail, 24.09.2010 07:57

THE CAUDRON C445 WAS A MUCH NEATEER PLAN TAHN THE BLOCH 200 I TOOK HER ON SOME NICE TRIPS WIT STAFF OFFICERS OF BEFEHLSHABER MITTE BERLI/DOEBERITZ F.I, TO ESBJERG AND AALBORG/DENMARK (SK +XR )SEPT. 7TH 1941 .AMSTERDAm/LEUWAArden (SK+XM) Oct 25th 1941Kopenhagen(same)1 Dec 12st 1941 wlk
---
Yann Kvaternik, e-mail, 11.08.2009 17:15

I have one of its propeller/airscrew delivered by RATIER to RENAULT in 1936, 29 th january.
See pictures there :
http://www.casimages.com/galerie.php?id=87887h78698
---
Gerhard Dose, e-mail, 14.04.2008 10:28

The C 445 was used as a pilot train plane at the pilot school A/B 2 in Luxeuil les Bain by the German Luftwaffe in 1944.
---
Parmentier, e-mail, 25.09.2007 11:27

This photography belongs to me please inser link with http://www.aviafrance.com/1978.htm
---
If you want to send an email just replace '(@)' in the address with '@' !