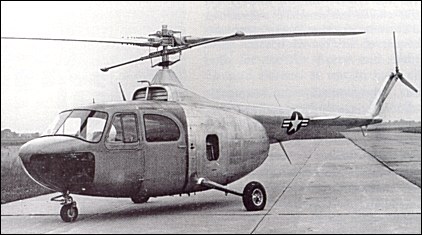 Roland, 22.05.2012 10:21

Thanks for posting these photos and the info on the YR-12.
---
Copyright ISBN-13: 978-1557500564, e-mail, 19.12.2011 00:25

Putnam Aeronautical Books Publication Date: April 1992
Title: Bell Aircraft since 1935
ISBN-10: 1557500568
ISBN-13: 978-1557500564
Complete INFRINGED of the U.S. Copyright Law

Delete this page before you are punished for copyright violation or within seven days submit a full proof of the right to use the above ISBN sources.

Pub. L. No. 111-118, Pub. L. No. 111-144, and Pub. Law no. 111-157.

Anyone who violates any of the exclusive rights of the copyright owner as provided by sections 106 through 122 or of the author as provided in section 106A (a), or who imports copies or phonorecords into the United States in violation of section 602, is an infringer of the copyright or right of the author, as the case may be.
---
Roeland Sleurs, e-mail, 09.12.2011 09:26

46-217, The aircraft shown in the picture (YR-12B), is at a corrosion corner in the Volandia Museum (Milan Malpensa)
---
p, e-mail, 11.06.2011 06:53

Interesting!
---
John Grace, e-mail, 16.05.2011 20:50

I can see Hueys coming from this design. Interesting!
---
If you want to send an email just replace '(@)' in the address with '@' !